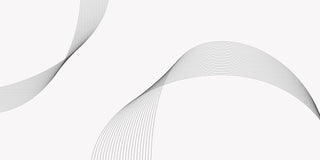 Harnessing the Power of Regenerative Science
Groundbreaking Biotechnology Solution for
Life-changing skincare results 

Introducing MORPHIYA, created by a world leading collective of doctors, surgeons, and longevity researchers to fast-track innovation technology and make the future of skincare available now.
The Genesis Formula releases 20 million Exomorphs in very drop combined within a patented formula to go beyond cosmetics and address the drivers that create the markers of skin health.
The Preview releases 2 breakthrough products;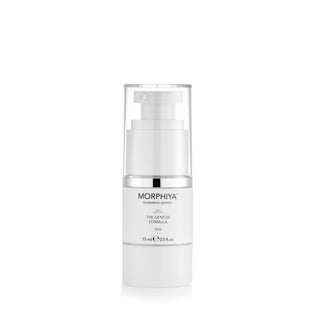 SOS Cream
SOS Cream is a potent post surgery and treatment healing formula to accelerate scar-recovery. It can also be used in skincare routines for rapid results and vitality restoration.

Genesis Formula Concentrate
A groundbreaking formula harnessing the regenerative potential of exosomes. Powered by Exomorphic Biotech™ and combined with 545 complex  delivering transformational clinical results and transcending level of youthful skin appearance.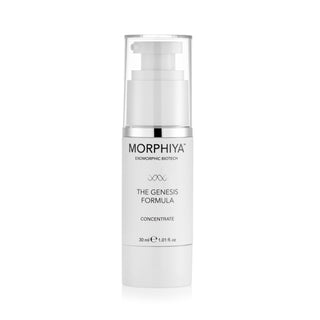 BECOME A STOCKIST & JOIN THE TESTIMONIALS PROGRAM
We invite our preview product stockists to feedback your patient results and contribute to our Longevity mission and education in return for Morphiya launch benefits.