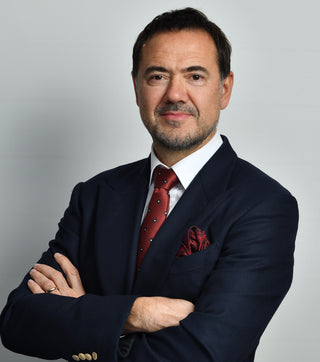 Dr Tunc Tiyaki
FOUNDER
"My father always told me that the best thing you can do in life is to change something for the better."
Inspired by his father, professor of molecular biology Dr Demir Tiyaki, Dr Tunc is globally recognised for is work in surgical stem cell transplants to support would healing and skin regeneration. He is also one of the first surgeons to perform mini facelifts using a patient's own stem cells to produce, younger, natural-looking result with visible scars.
Chosen by Tatler Magazine as one of the UK's best facelift surgeons, Dr.Tunc believes that fighting against ageing is good for the soul. Scientific studies have now shown that when you appear younger, the brain can behave younger, switching on regenerative medicine within the body and accelerating its ability to heal.
Dr. Tunc also co-founded the ISPEA-LEAP Disaster Relief Team who lead emergency rescue reconstructive surgery mission across the glove
"One of the UK's top surgeons"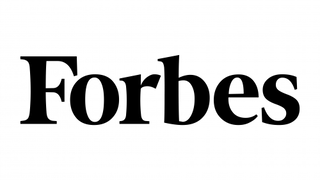 "Tunc believes treatments can slow down degeneration and maybe even reverse it."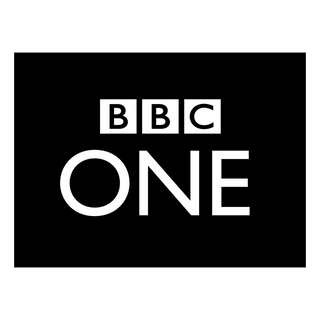 "Led by an A-team of doctors, and in partnership with the private Cadogan Clinic in Chelsea, west London, the London Regenerative Institute is set to change everything for cosmetic surgery in London."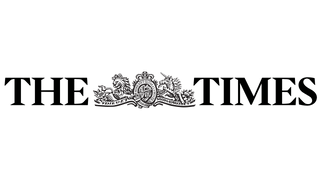 "A world-renowned plastic surgeon."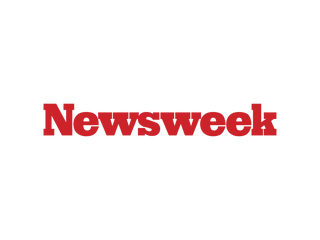 "The launch of the LRI is a world-first concept and a huge milestone for patients wanting access to the very latest and most cutting-edge diagnostics and treatments for longevity."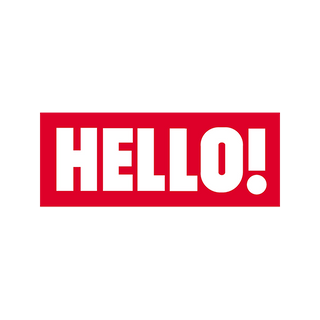 "A pioneer in facelift surgery and regarded as a world expert."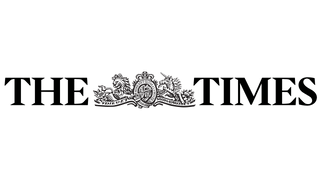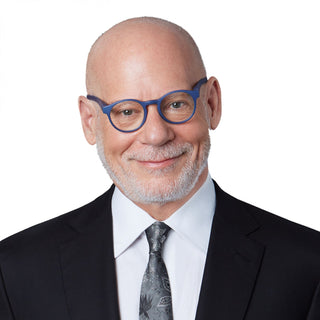 Dr Steven Cohen
CO-FOUNDER
Dr. Steven Cohen is a renowned innovator in aesthetic and regenerative facial surgery. He is celebrated for his groundbreaking inventions and surgical demonstrations. He is recognized for his future knowledge and has written over 170+ publications and co-authored a textbook on Regenerative Facial Surgery.
Dr. Cohen is also a distinguished Clinical Professor, recognized with multiple "Professor of the Year" awards during his more than 20-year tenure at the University of California, San Diego. He has been consistently named one of the top plastic surgeons in America by leading publications, including Newsweek. Driven by a passion for artistic expression, he is also an accomplished contemporary artist, showcasing his work in galleries internationally since 1984.
From pioneering techniques to educating the next generation of surgeons, he continues to shape and inspire the industry through his unwavering dedication to regenerative medicine and the science of longevity.
"Dr. Cohen is one of the top 20 facelift surgeons in the US."