Harnessing the Power of Regenerative Science
Groundbreaking Biotechnology Solution for
Life-changing skincare results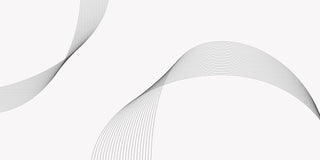 Exomorphic Biotech
™
The Next Frontier in Skincare
Our patented Exomorphic Biotech™ uses encapsulated liposomal carriers to ensure targeted delivery to the deepest layers of skin where exomorph messengers can effectively stimulate regeneration.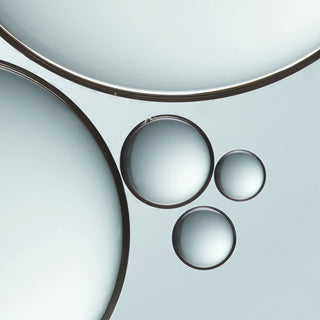 The Genesis Formula
Hyper-personalized approach to bridge the gap between in-clinic treatments and at-home skin care. 
Powered by patented Exomorphic Biotech™ with 20 million Exomorphs in every drop.
A proprietary 545 Complex of potent antioxidants, hydrating agents, and skin-nourishing botanical extracts. 
Unparalleled professional treatment grade age-defying benefits.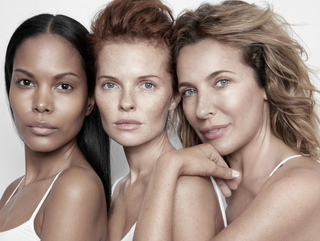 The Longevity Revolution
Crafted by leading regenerative scientists and backed by decades of longevity research.
Evidence
Reprogramming the 5 key markers of skin health.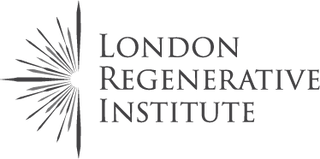 Visit our London institute.
Pioneers of Longevity and Regenerative Science.