The Scientific Board
Meet the pioneering surgeons, medical doctors and regenerative scientists behind MORPHIYA.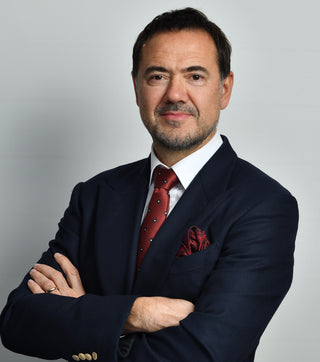 Dr. Tunc Tiryaki
Globally recognised for his work in surgical stem cell transplants to support wound healing and skin regeneration, Dr. Tiryaki was recently named one of the UK's best facelift surgeons by Tatler Magazine. He believes that when you look and feel healthier, the brain can actually behave younger, switching on regenerative mechanisms within the body and accelerating its ability to heal.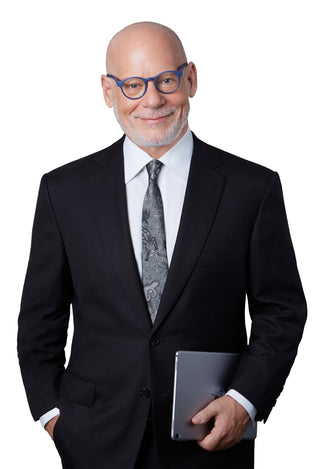 Dr. Steven Cohen
Renowned innovator in aesthetic and regenerative facial surgery, Dr.Cohen is celebrated for his groundbreaking inventions and surgical demonstrations, and was named one of the top plastic surgeons in America by Newsweek. He continues to shape and inspire the industry through his unwavering dedication to regenerative medicine and the science of longevity.
Dr. Sahar Ghannam
Dr. Ghannam is the sitting President of the International Society for Dermatologic and Aesthetic Surgery of the World (ISDS World). She is a Consultant of Dermatology, Venereology, Cosmetic Dermatology and Laser and has performed pioneering dermatological and cosmetic procedures in Kuwait since 1997 and in the gulf area since 2010.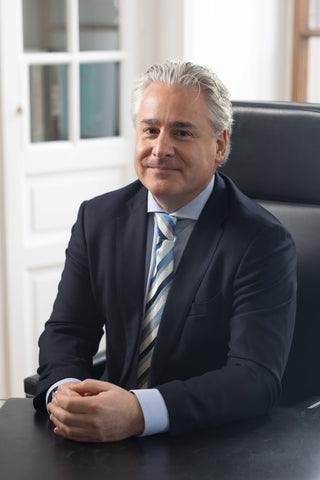 Dr. Kal Uwe Schlaudraff
Dr. Schlaudraff specialises in volumetric, textural and regenerative treatments for the face and body and is a member of the Board of Directors of the Swiss Aesthetic Surgery Society and the International Society of Aesthetic Plastic Surgery. He has established groundbreaking treatment programs that include personalized DNA-based skincare, analysis of genetic health parameters as well as regenerative strategies to maintain his patients' youth.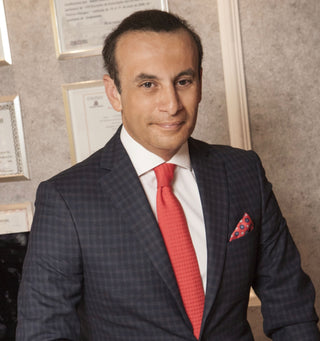 Dr. Aris Sterodimas
Considered as a world-leading pioneer in stem cell application in Plastic & Reconstructive Surgery, Dr. Sterodimas currently serves as Head of the Department of Plastic & Reconstructive Surgery in Metropolitan Hospital Hospital in Athens, Greece and Director of the Regenerative Plastic Surgery Institute in Rio de Janeiro, Brazil.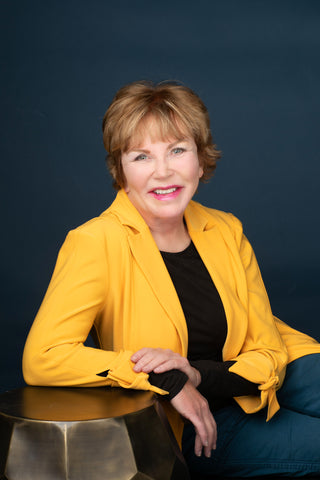 Dr. Diane Duncan
Award-winning, globally recognized plastic and reconstructive surgeon, Dr. Duncan is known for her unique work in all areas of surgical, non-surgical, and minimally-invasive procedures – many of which she has pioneered. She also teaches surgeons around the world how to improve outcomes and adopt new, more effective techniques.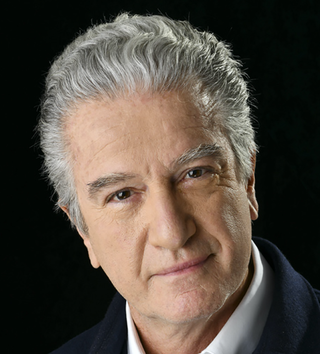 Dr. Benjamin Ascher
Former Chief of Clinic at the University Assistant of the Hospitals of Paris and a specialist in cosmetic, plastic and reconstructive surgery. Dr. Ascher directs the Thinkin Clinic in France and is a member of the Society, the National Syndicate and the College of Plastic, Reconstructive and Aesthetic Surgery.